Services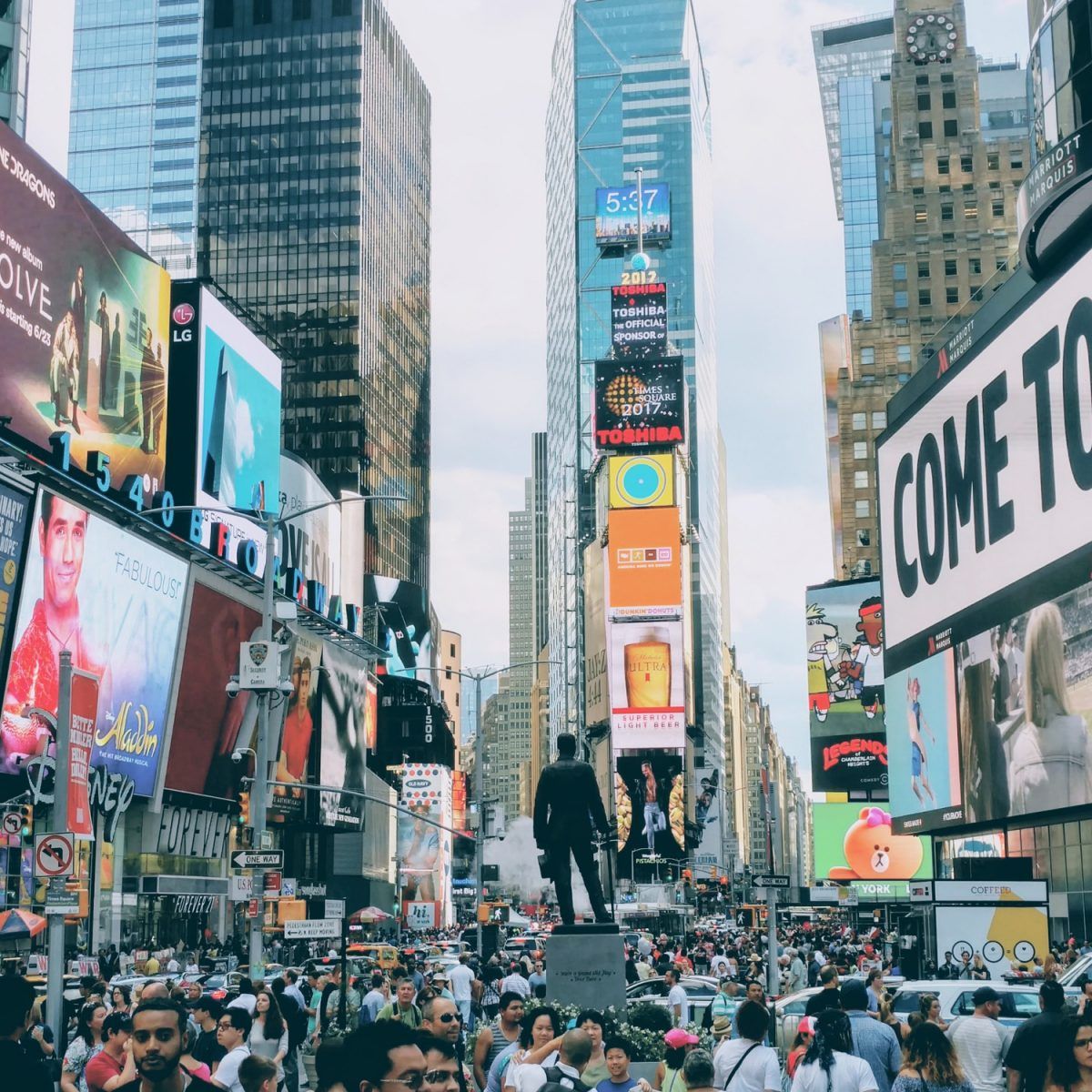 Services
Experience Management and Marketing Operations
Verticurl's service capabilities are focused on the buyer experience – from acquisition and interest to engagement, conversion and retention.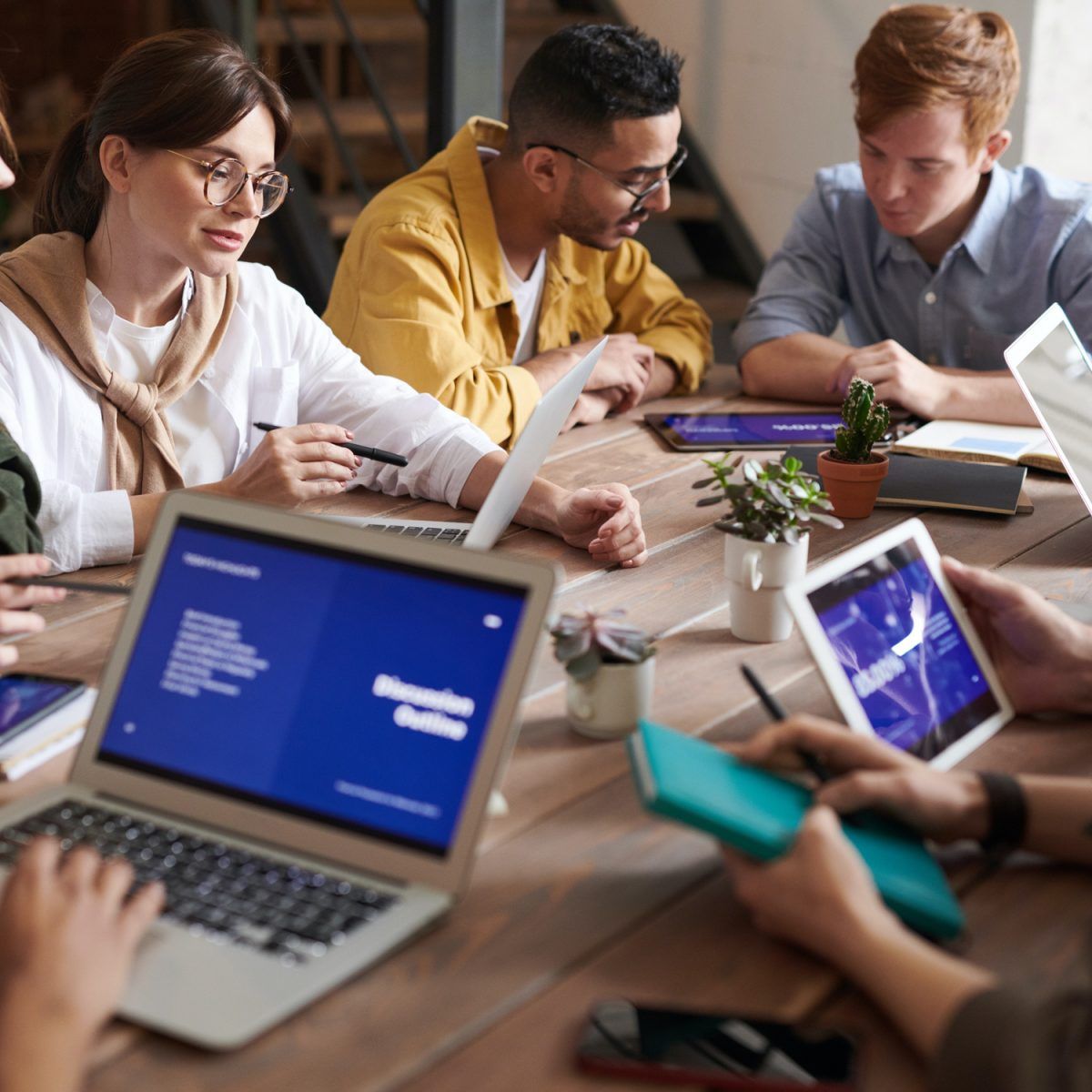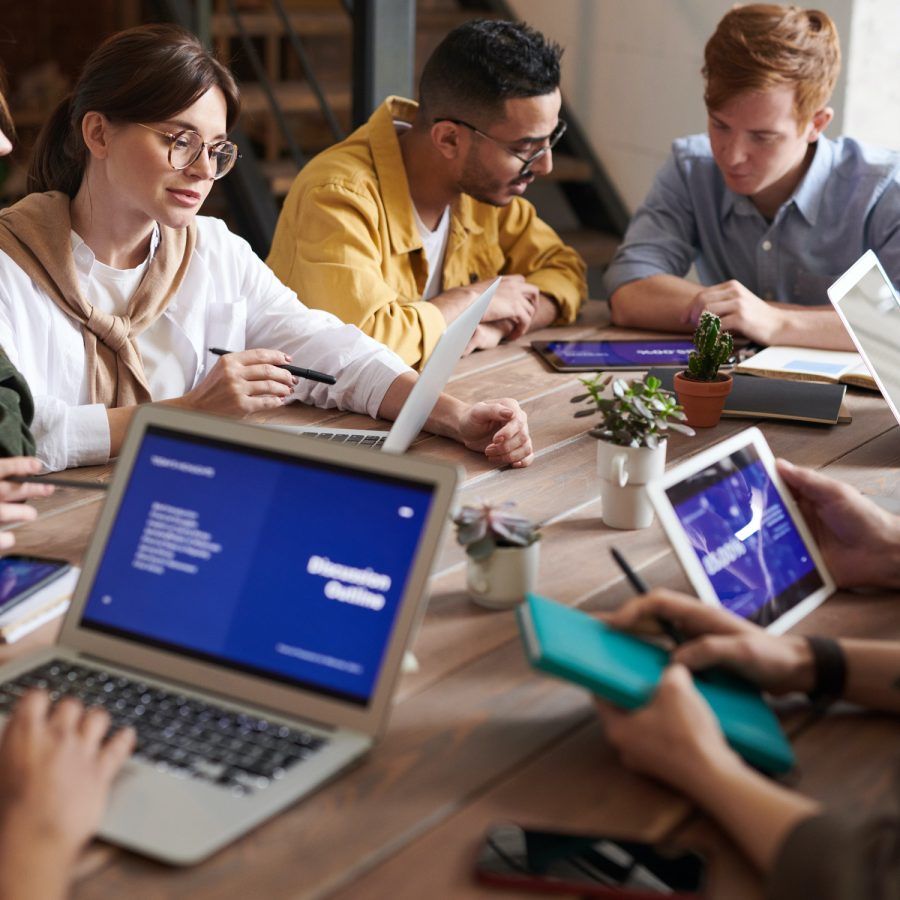 01
Run & Operate Services
Effective, efficient and optimized marketing operations are essential to the execution of your engagement strategy. Verticurl's campaign services are agnostic to marketing technology platforms, multi-channel, scalable globally, and designed to reduce cost over time. Serving both B2B and B2C organizations, every client engagement is designed to meet your individual operational requirements and adapt as your business requirements change over time.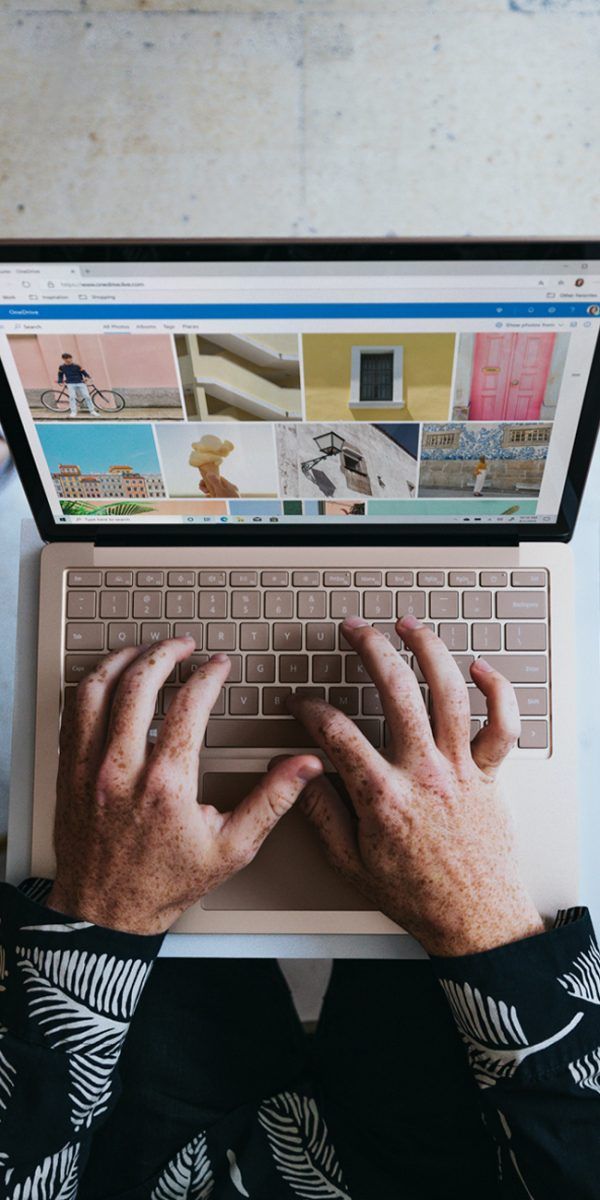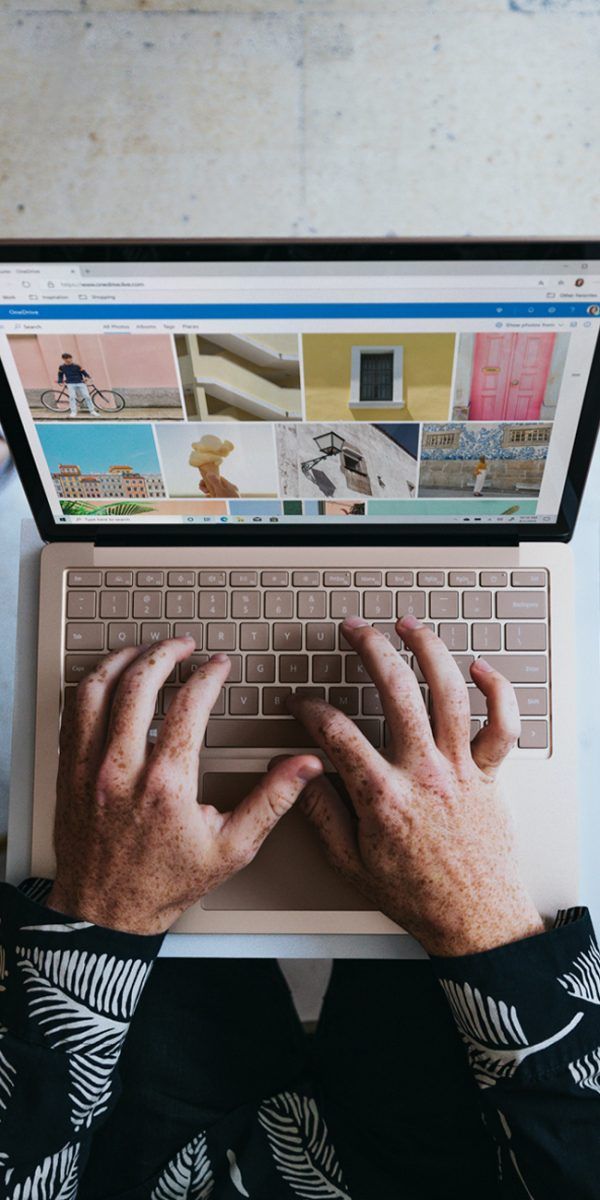 According to Forrester, companies that are experience-led have 1.6x higher brand awareness, 1.5x higher employee satisfaction, and 1.9x higher average order value. Experience-led businesses also have 1.7x higher customer retention, 1.9x return on spend, and 1.6x higher customer satisfaction rates. Verticurl's Experience Management practice can assist your organization with analysis of preferred customer engagement channels, unification of technology stack, alignment and management of cross-channel and omni-channel messages, channel performance measurement, personalization strategy and implementation.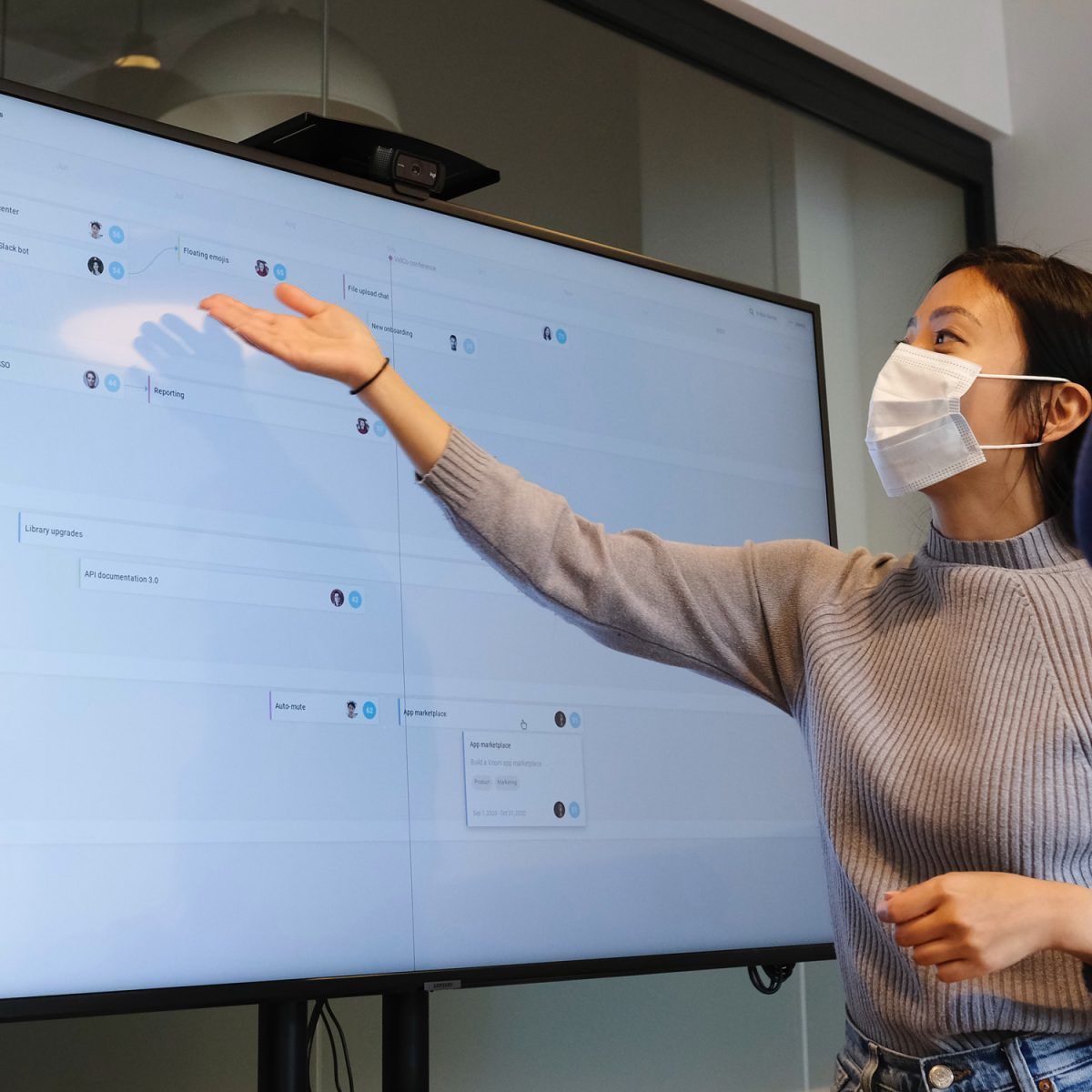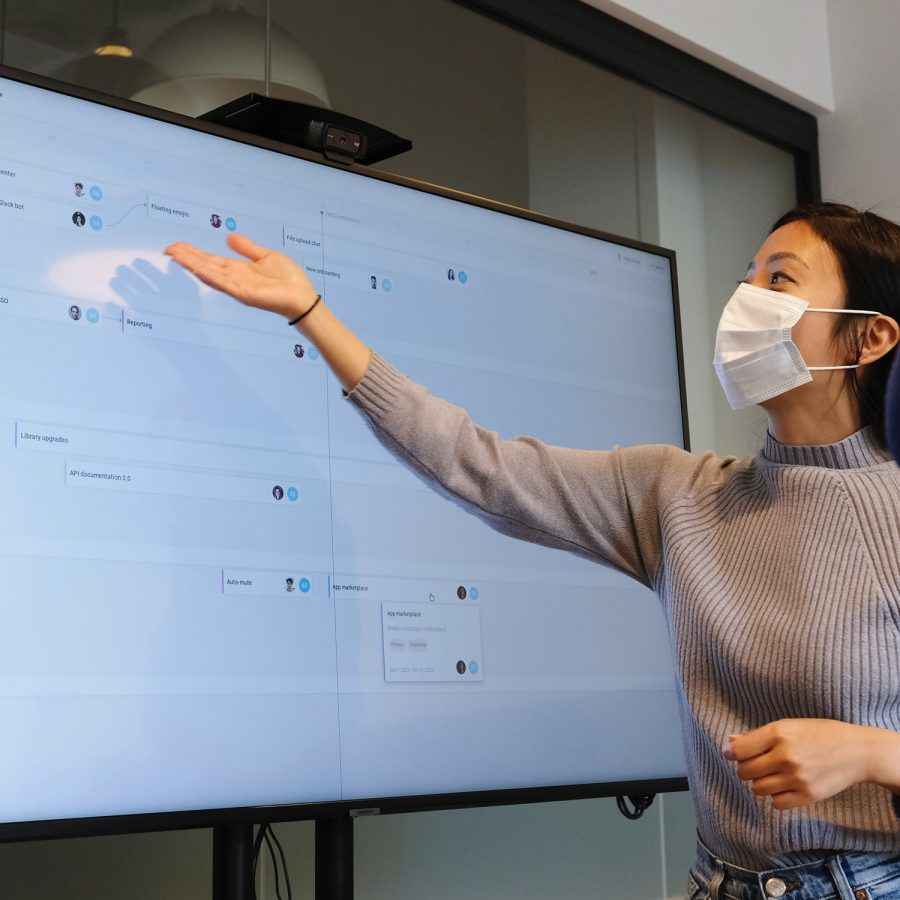 As rapidly as marketing technology has advanced in the past decade, so have the complexities and challenges for B2B marketers. A constant need to expand audiences, penetrate new markets, sell to multi-stakeholders instead of a single consumer, and manage the entire sales and marketing funnel are all the responsibilities of B2B marketers.
Verticurl provides end-to-end B2B demand generation services that help to expand existing databases, develop personas and target segments and simplify complex Account Based Marketing (ABM) programs. We create innovative multi-channel and multi-product lead nurturing programs to increase deal velocity, and apply machine learning to fine-tune messaging and content. Most importantly, Verticurl services directly influence our client's lead funnel.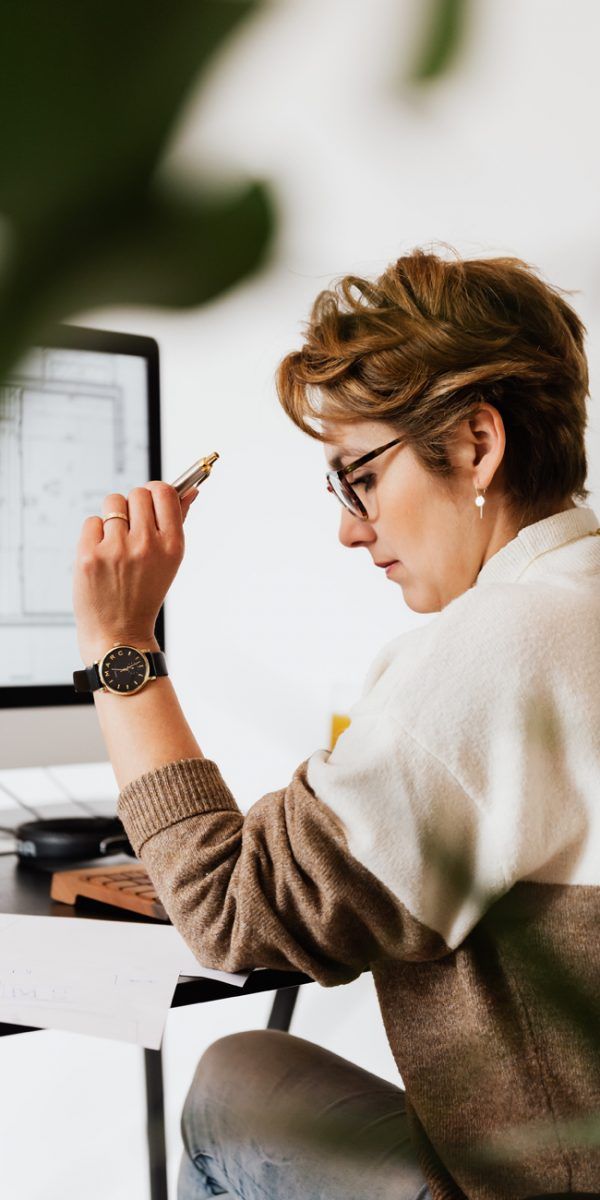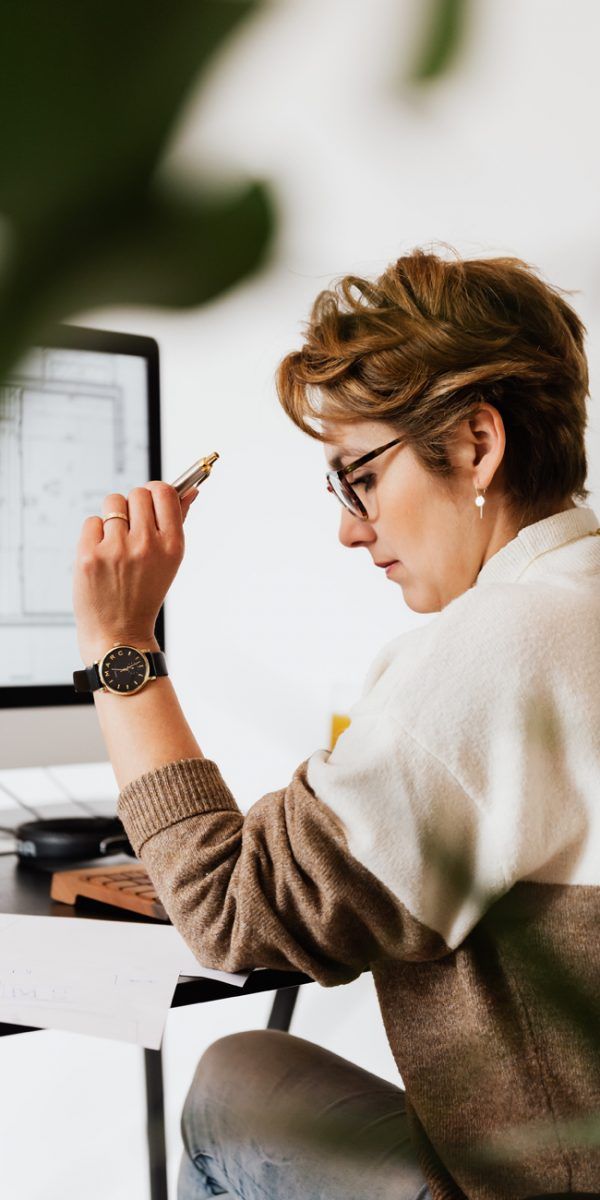 04
Data Services and Lead Development
Generating high-quality leads is vital for business growth. While digital channels are good at delivering a high volume of leads, what matters most is the quality of lead data and the last-mile conversations to qualify the lead.
Verticurl's data and lead development services assist in acquiring and qualifying leads, building targeted lists and enriching your existing data. We can also help you in identifying the right profile of customers to target. We have a team of experienced in-country native telemarketers and profilers across APAC who work in synergy to generate high quality and effective leads.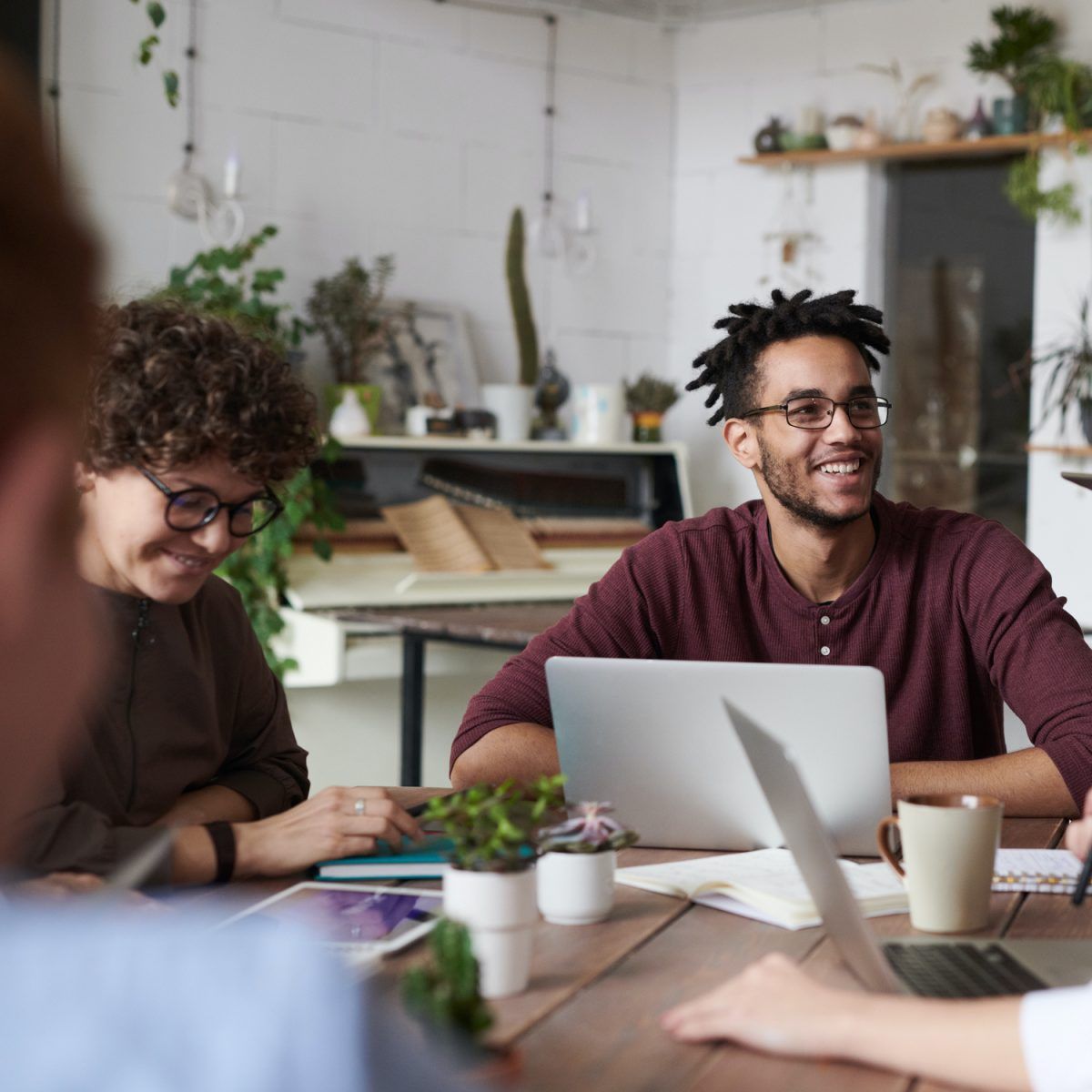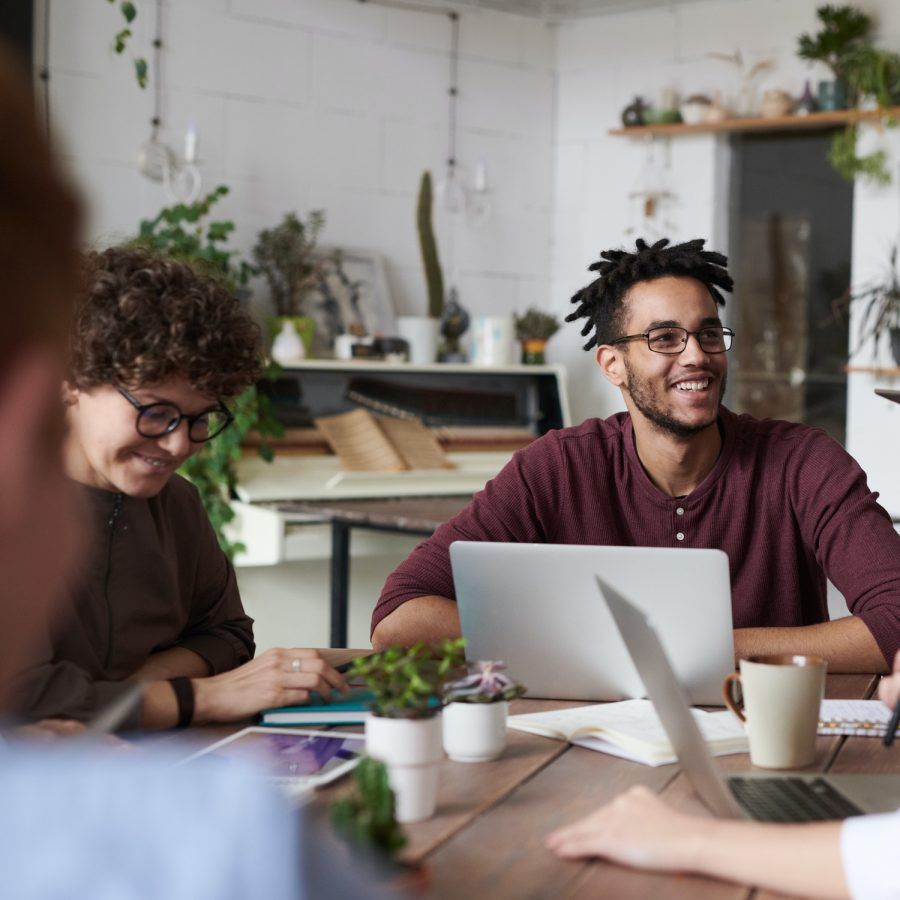 05
Partner & Channel Marketing
A large number of organizations rely on their channel partners to generate new business.
Verticurl helps businesses and their partners get the most value from their MDF (Marketing Development Fund) through a range of services, such as partner acquisition, partner-led campaigns and 'campaign-in-a-box' solutions. These activities ensure our clients reach a large number of partners and optimize their partner lead generation, qualification and conversion metrics.
Our services ensure brands get a transparent view of their MDF expenditure and their partners benefit from a mature and optimized demand engine.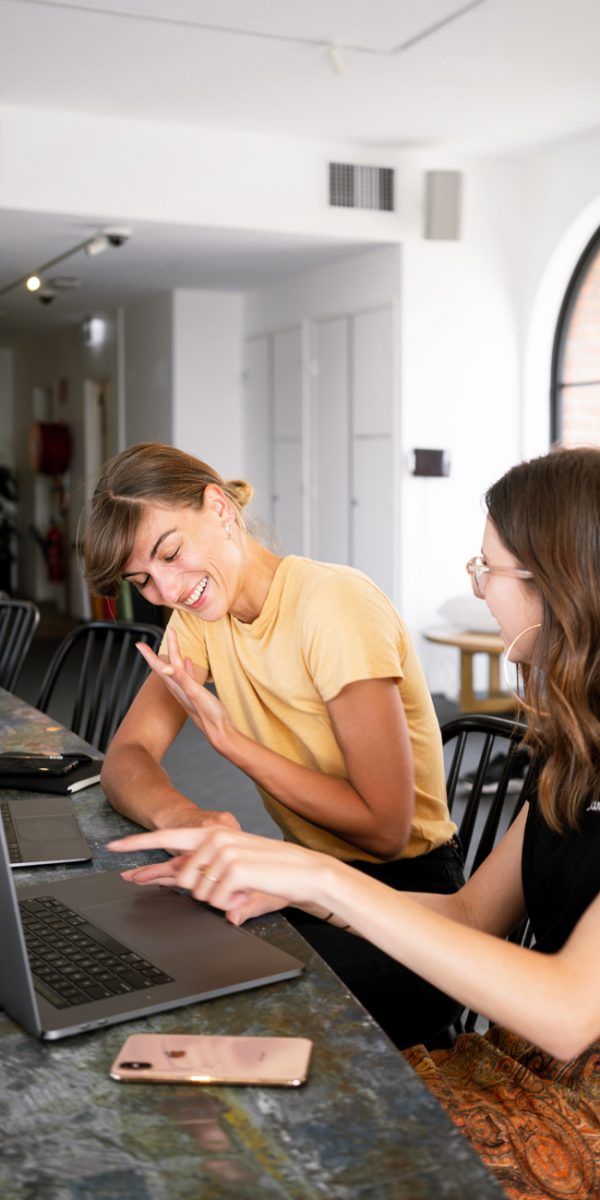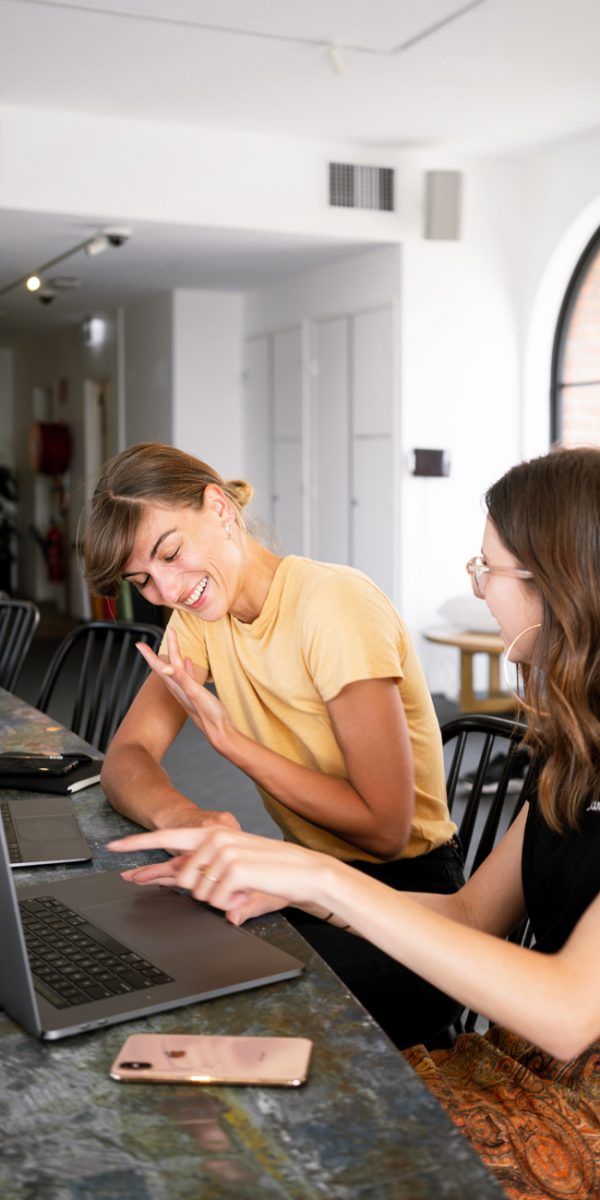 Paid digital media including search, display & social media remain a critical part of the channel mix strategy for most organizations.
Verticurl offers performance marketing services that complement and align with the core outbound channels such as web, SMS, app-push and email. Our focus on integrating MarTech and AdTech delivers measurable returns that are significantly higher than industry benchmarks.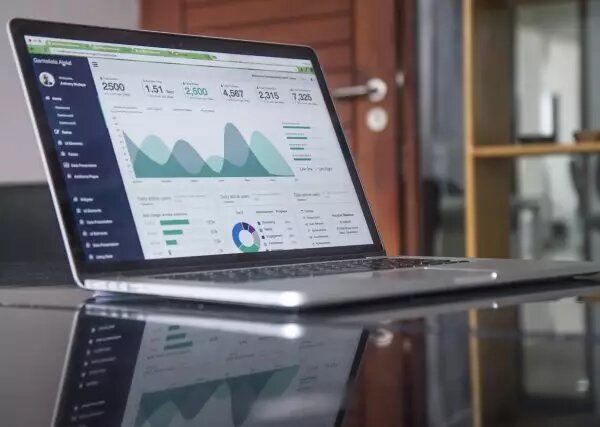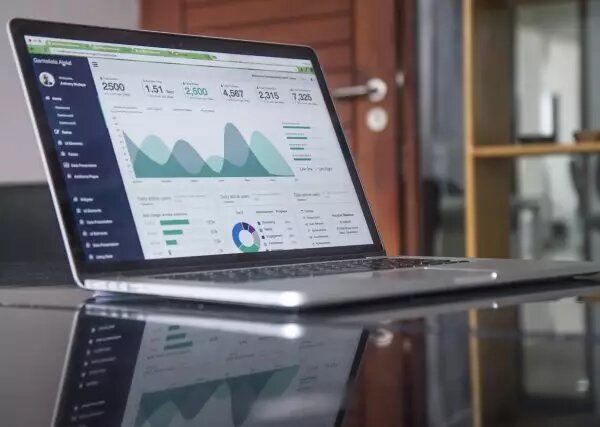 07
Search Engine Optimization (SEO)
Despite the increasing importance of paid adverting, SEO still remains a major component of the online marketing strategy for most of the businesses.
Verticurl helps businesses in the process of increasing their website visibility on major Search engines such as Google, Bing & Yahoo for keywords related to their products & services.
Better search engine visibility of website pages helps businesses in getting more traffic and relevant users to the website.